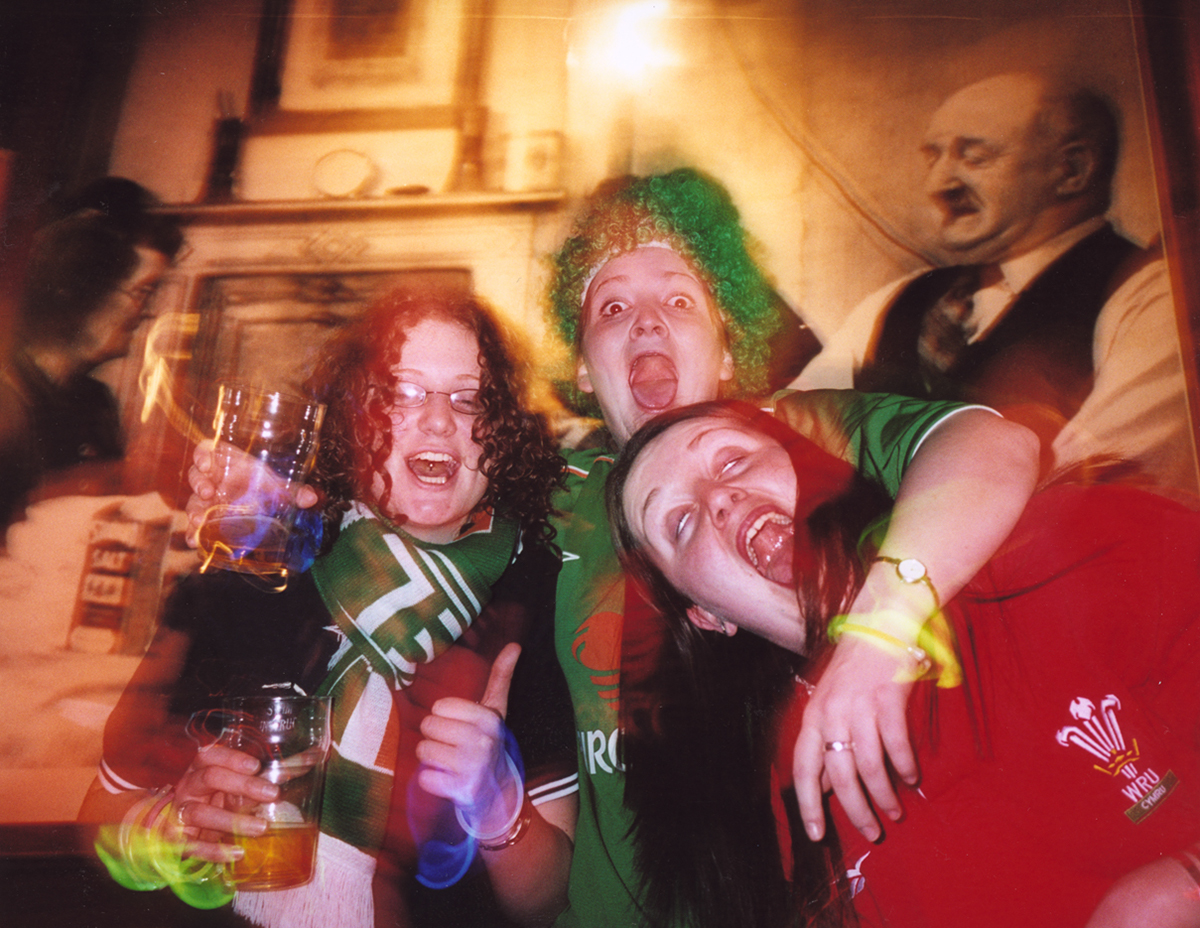 All photographs and text © Copyright by Markus MacGill 2007–2018. All rights reserved. 
The rights holder has been identified above; there are no
orphan works
 that could be claimed and registered for use. 
Where people are in a photograph, they were in public view when it was taken, and often expressed permission to be featured; or photographs were made with specific agreement. The photographer, who is also the rights holder, has promised when relevant never to use a person's or organization's image for advertising (meaning advertising other than the promotion of his works or of himself as a photographer), nor assign any such rights, without the written permission of the person or organization portrayed.
The photographer gives his assurance that if any photographs featuring a person may be licensed for any non-advertising use by himself or any other parties given his written permission, which is otherwise reserved, the photographer shall, when required or when his ethical standards apply nonetheless, make all reasonable effort to contact the person, the subject of the image, to inform them of any such use.
Markus MacGill, the photographer, will also give consideration, without promise, to any reasonable objection that should arise against a photograph's use, including against the continued appearance of a photograph at this website.
All information given at this website, in pictures or words, is accurate to the best of Markus MacGill's knowledge. The photographer shall be pleased to correct any information in the unlikely event of clarification or correction being needed.